We recently put this PC together. It's a high specification games PC, designed and built for speed and high end graphics!
Hardware Only (make it yourself) £842.
Add £75 and we will put it together for you!!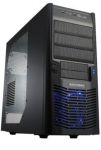 .
Why not customise your PC build. You may want the fastest i7 processor, filled with 12Gb of ram or more, or a bespoke designed case. Choose whatever you like, because these PCs are built for you, we can change them to match your preferences. This one is based on the AMD 6-Core system...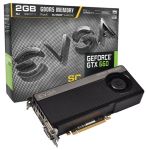 Cooler Master 430 Elite
AMD FX-6 6100 6 Core Socket AM3+
Nvida GTX 660
Seagate 2TB SATA-III
Ripjaw DDR3 2 x 4Gb Kit
LG Black DVD Writer
HP Deluxe Wireless Keyboard and Mouse
12" Blue Dual Cold Cathode Kit (x2)
1TB External Sata Drive
Be Quiet E9 StraightPower 700W PSU
Windows 8 64 Bit
ASUS Sabertooth 990FX Socket AM3+ 8 Channel Audio ATX Motherboard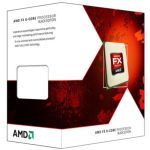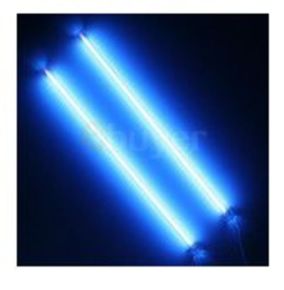 All pricing exclusive of delivery and VAT.